Original / Palsu? 
Kalau beli di IDWX, yang pasti kita jamin Asli!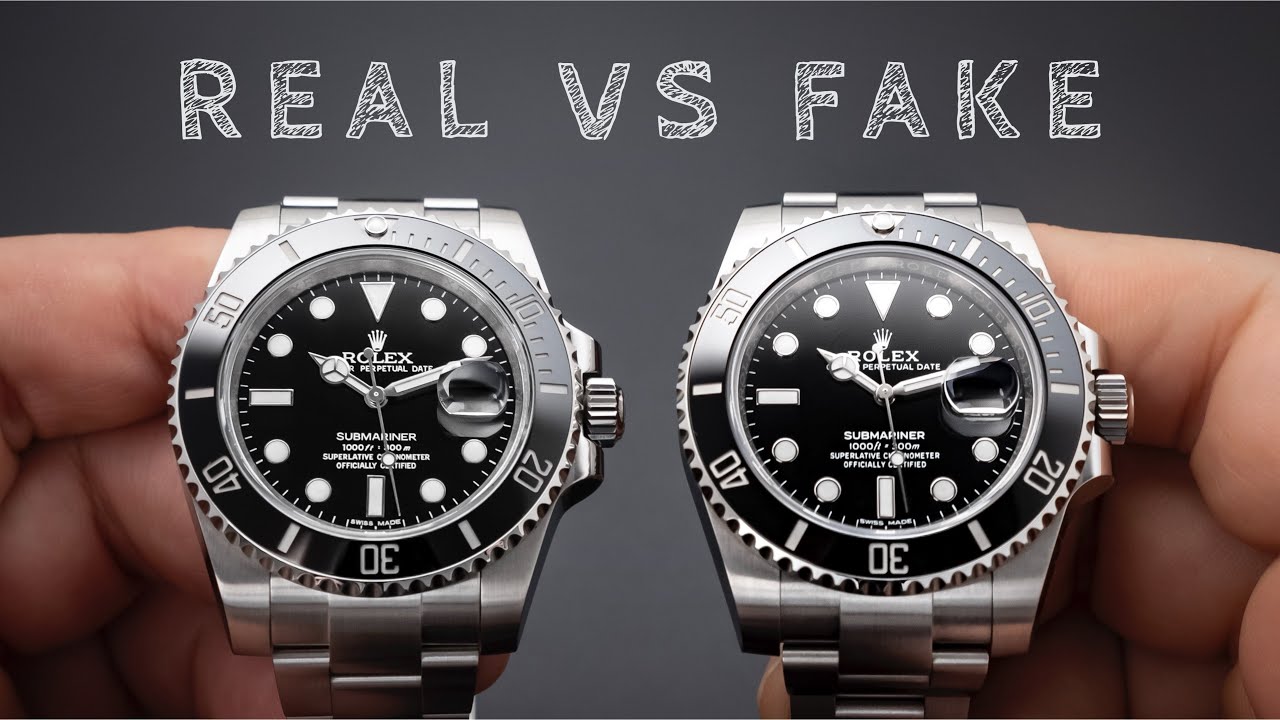 Cara Bedain Jam Tangan Original VS Jam Tangan Palsu
1. Beli dari toko resmi, ato toko jam tangan bekas terpecaya. 
2. Usahakan beli dengan keadaan lengkap. Lengkap, artinya ada box dan paper / certificate. 
3. Ajak teman / Tanya teman yang sudah punya jam tangan original untuk referensi. 
4. Buka YouTube, Baca Review online dan compare dengan jam yang akan kamu mau beli. 
5. Jangan beli terburu2 / dipaksa / di iming2in harga murah. Bisa jadi jam nya palsu / curian. Gak mau kan? 
Klo mau aman makanya, jual beli lewat IDWX aja :) 
To identify a fake, look for unfinished edges, improper polish, scratches, and even wrong markings/engravings. Also, check if the watch's clasp/buckle works fine, if the screw down crown works, and whether the watch needles can be guided by the screw that adjusts the time.
Regards, 
IDWX.